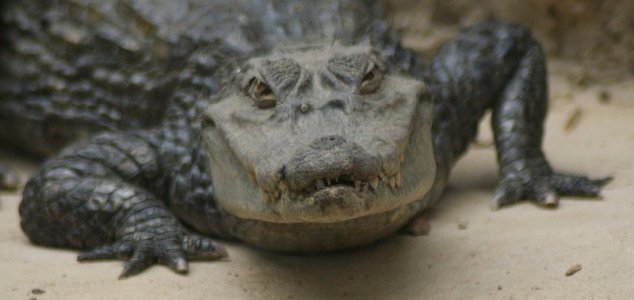 The reptiles were found to use sticks to attract nest-building birds.

Image Credit: CC BY 2.0 Spencer Wright
Crocodiles and alligators have been observed using a special technique to lure and catch birds.
In recent years reptiles have been recognized as being a lot more behaviorally complex than had previously been believed with remarkably intricate social interactions, rapid learning abilities and in some cases, the intelligent use of tools as bait.
One recent example of this can be observed in behavior exhibited by crocodiles in India and alligators in the United States. The aquatic reptiles have been found lying partially submerged below egret or heron colonies with sticks balanced on top of their snouts. When the birds come down to grab the sticks to use in building their nests the trap is sprung and the crocodile or alligator will have itself an easy meal.
The technique is significant because it demonstrates that these creatures are able to use tools to bait their prey, something that crocodilians are not generally known for.
The animals appear to have adapted this technique from observations of sticks being retrieved by birds from the water and even seem to know the time of the year ( when the birds are building their nests ) during which the method is most likely to be effective.
Source: Scientific American | Comments (12)
Similar stories based on this topic:
Tags: Crocodile, Alligator