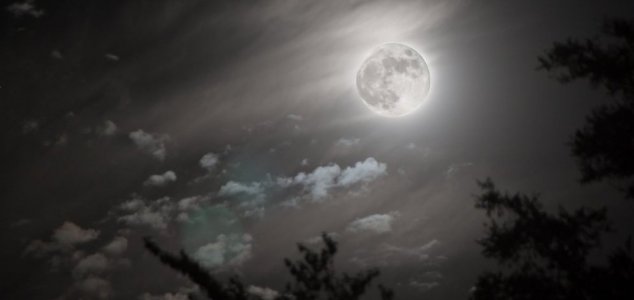 China has set its sights firmly on our lunar neighbor.

Image Credit: CC BY-2.0 Jason Bache
China has successfully launched its latest lunar spacecraft in a bid to place a rover on the moon.
Chang'e 3 is the third spacecraft that China has sent to the moon with its two predecessors being orbiters launched in 2007 and 2010. For their third mission the country's burgeoning space agency has opted to attempt a landing with a six-wheeled rover known as
Yutu
.
The journey to the moon is expected to take four days and the landing will be attempted on December 14th. Equipped with an array of instruments including ground-piercing radar, spectrometers and cameras, the rover will study the structure of the lunar crust and the composition of the rocks and soil.
"On behalf of the Xichang Satellite Launch Center and the command headquarters, I would like to extend my gratitude to all those who have been part of the project," said Xichang launch base director Zhang Zhenzhong.
China will be focusing primarily on robotic missions to the moon for the foreseeable future with plans to follow up with another mission to retrieve samples of rocks and soil and return them to the Earth in 2020.
Source: Spaceflight Now | Comments (9)
Tags: China, Yutu