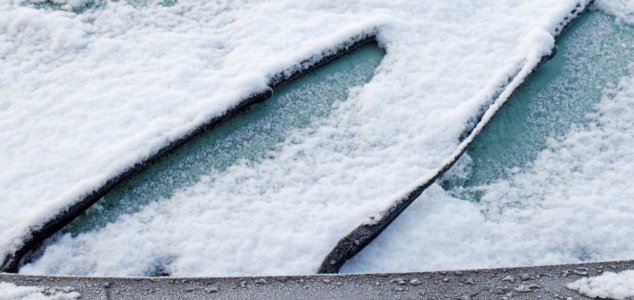 Could this be the end for traditional wipers ?

Image Credit: sxc.hu
McLaren is working on a new technology that could soon see traditional windscreen wipers disappear.
The new windscreen clearing mechanism is based on the use of sound waves to repel snow, rain and other substances from the windows. The technology has already been used in the military for fighter jets however the exact way in which it works continues to remain under wraps.
"It took a lot of effort to get this out of a source in the military," said chief designer Frank Stephenson. "I asked why you donít see wipers on some aircraft when they are coming in at very low speeds for landing. I was told that itís not a coating on the surface but a high frequency electronic system that never fails and is constantly active. Nothing will attach to the windscreen."
In cars, the technology could remove the need for conventional wipers entirely by instead producing high frequency sound waves to clear any rain or debris from the glass. The system would make it easier to clear windscreens in freezing conditions and could also improve fuel economy.
"The windscreen wiper is an archaic piece of technology," said Stephenson. "Weíve had them since cars began and itís one of the last bastions of design to overcome."
Comments (11)
Tags: Car, Windscreen Wipers, McLaren