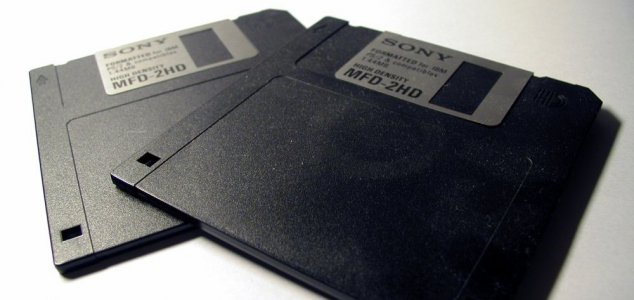 A lot of data is being lost due to obselete storage devices.

Image Credit: sxc.hu
Disorganisation is being blamed for as much as 80% of study data being lost within a period of 20 years.
With the widespread availability of computers and the Internet in this day and age it would seem like a simple task to store the results of a study in a reliable location so that they can be retrieved and referenced later on, yet remarkably a large percentage of the data recorded during scientific studies is being irretrievably lost.
The main culprit, according to a recent evaluation of the issue, is disorganization - study authors have been losing data due to things like obsolete storage devices and expired e-mail addresses. Up to 80% of the original data associated with a study is allegedly lost within the first two decades of it being published.
"I think nobody expects that you'd be able to get data from a 50-year-old paper, but to find that almost all the data sets are gone at 20 years was a bit of a surprise," said study leader Timothy Vines.
"Publicly funded science generates an extraordinary amount of data each year. The current system of leaving data with authors means that almost all of it is lost over time. Losing data is a waste of research funds, and it limits how we can do science."
Source: Times of Malta | Comments (6)
Similar stories based on this topic:
Tags: Science, Studies