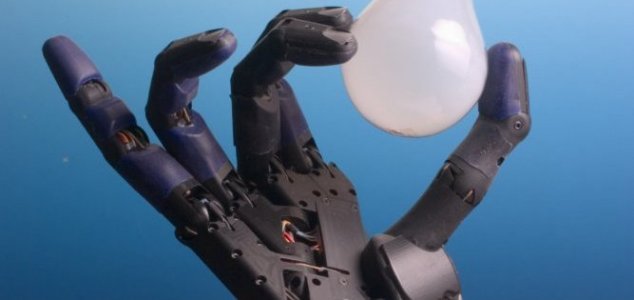 Can a robot do all the household chores ?

Image Credit: CC BY-SA 3.0 Richard Greenhill and Hugo Elias
Automated robots with artificial intelligence could soon be taking over all our menial household tasks.
British inventor Sir James Dyson believes that robots will soon be able to perform any task that a human can do and that affordable household robots will be available in the not-too-distant future.
"Almost anything where you need a human to do it, you could replace that with a robot in the brave new world," he said. "The key is being able to behave as a human does. Vision is key to it."
Dyson is set to invest £5 million in a new robotics laboratory at Imperial College London that will be instrumental in the development of localization and mapping systems capable of giving a robot the ability to detect and interact with its environment.
Once this has been accomplished, sophisticated programming will make it possible for a machine to perform any everyday task from folding clothes to food preparation.
"You will send up a robot to clean windows. It will know where it is going. It will know how to clean the windows. And it will know when it is finished," said Dyson.
Source: Telegraph | Comments (12)
Tags: Robots