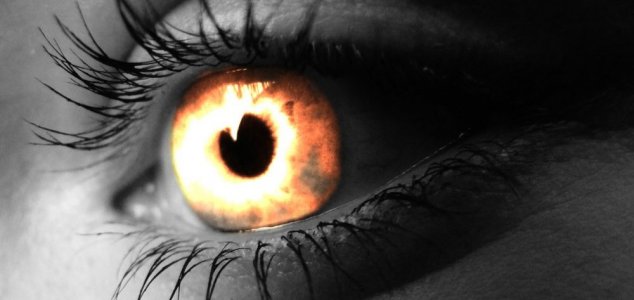 Doctors were unable to find an explanation for her condition.

Image Credit: sxc.hu
8-year-old Saadia suffers from a strange condition that sees her weep gravel-like stones from her eyes.
The girl's father, Mohammad Saleh Al Jaharani, has been publicly seeking assistance after his attempts to have his daughter diagnosed and treated by local doctors failed to produce any results.
"She has done many X-rays in local clinics," he said. "Doctors said that they detected nothing extraordinary with her eyes." The stones only seem to appear during the day and do not cause any pain however as many as 100 can manifest over a 24-hour period.
The lack of a definitive medical explanation for the phenomenon has lead some to turn to supernatural interpretations such as possession or black magic. Doctors in the region have admitted that they simply don't have the technology available to conduct a proper analysis of the stones.
Saadia's case echoes that of another girl, 15-year-old Saboura Hassan Al Fagiah from Bajel City, who was said to have cried stones from her eyes around a year ago. Unlike Saadia however she was also believed to have suffered from other symptoms such as a swollen abdomen and bouts of unconsciousness in relation to the phenomenon.
Source: Gulf News | Comments (22)
Tags: Eyes, Stones, Yemen