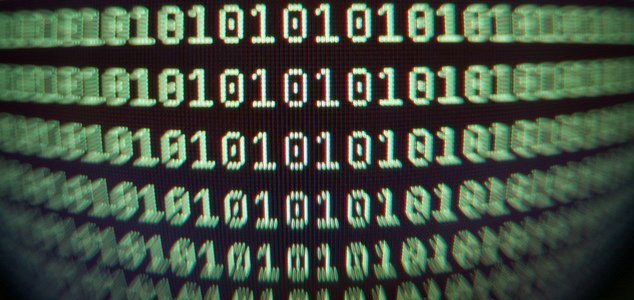 Can information be downloaded directly to the brain ?

Image Credit: CC BY 2.0 Jeff Golden
The ability to learn a whole new skill almost instantly could be available within just a few decades.
In hit movie 'The Matrix', Keanu Reeves' character Neo learns extensive martial arts expertise in a matter of hours by having the information directly downloaded in to his brain through a computer. But what if we could do something similar in real life ?
MIT Media Lab founder Nicholas Negroponte recently spoke out at the TED's 30th anniversary event in Vancouver about his predictions for the next 30 years. Of particular interest was his belief that we will soon be able to learn entire new subjects simply by ingesting a special type of pill.
"Once information is in your bloodstream, some kind of mechanism could deposit the information in the brain," he said. "You could take a pill and learn English or the works of Shakespeare."
Scientists have already been able to observe the way in which memory-forming molecules come together in the brain, so if we could find a way to control this process directly it could make the concept of a 'knowledge pill' a distinct possibility.
Whether you could use it to learn kung fu however will remain to be seen.
Source: Business Insider | Comments (23)
Tags: Matrix, Pill