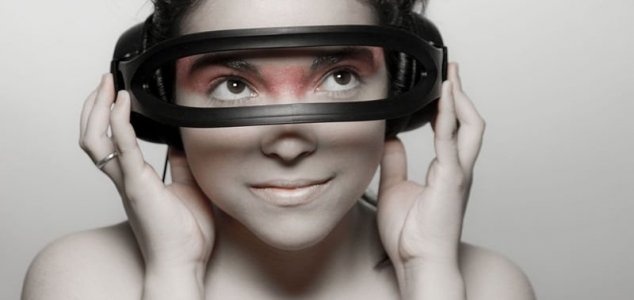 Can the human mind really be merged with a machine ?

Image Credit: CC BY 2.0 Raissa Ruschel
Elon Musk's recent startup Neuralink is aiming to find a way to merge the human brain with a computer.
The ambitious endeavour is understood to be focusing initially on what is known as a "neural lace" - a technology that can be "woven" in to the brain to help enhance its functionality as well as to facilitate direct communication with nearby devices.
Brain-computer interfaces are not a new thing, however those that exist already are relatively slow and limited in what they can achieve. If Musk succeeds, it could open the door to a more seamless integration between humans and machines.
The San Francisco-based company has so far managed to raise $27 million in funding by selling stock, however Musk has stated on Twitter that the firm is not looking for outside investors.
Generally speaking, very little is known about Neuralink other than that its goal is to merge man with machine and that it is currently looking to recruit additional scientists and engineers.
Whether it will ultimately bring about a real-life version of
The Matrix
however remains to be seen.
Source: Bloomberg | Comments (12)
Similar stories based on this topic:
Tags: Brain, Neuralink