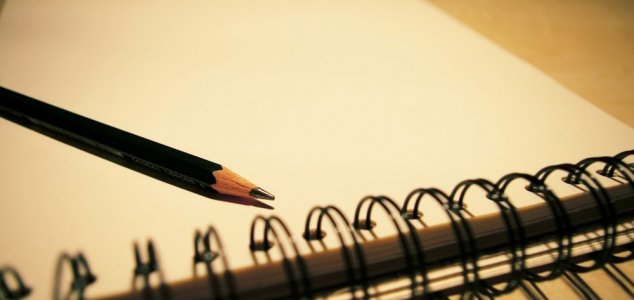 Experts have been unable to explain the phenomenon.

Image Credit: sxc.hu
Up until the accident Pip Taylor was almost completely useless at drawing and sketching.
The 49-year-old had always enjoyed drawing but was never very good at it with even her teachers at school recommending against pursuing a career in art. This would all change however when Taylor fell down some stairs at a race track two years ago and sustained serious bruising to her brain.
Incredibly, while recovering from the ordeal at home she picked up a sketchpad and discovered that she was suddenly able to draw really well. Instead of the amateurish sketches of her past she found she could create detailed and highly realistic pencil drawings.
"It is just extraordinary. I have always loved drawing but I was never any good," she said. "It felt really natural in a way it hadn't before. I began to realize I had a real skill in being able to copy things accurately."
Concerned that the ability might not last, Taylor is now drawing as much as possible while she still can. Medical experts have expressed caution over her story but are unable to explain how her brain injury could have resulted in such a remarkable talent.
Source: New York Daily News | Comments (11)
Tags: Brain