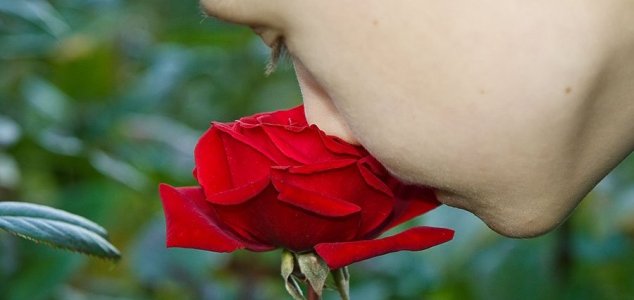 Stopping to smell the roses.

Image Credit: sxc.hu
Scientists have determined that the human nose is far more capable than previously believed.
The widely held belief that we can only distinguish up to 10,000 different smells has been blown out of the water in a new report this week that suggests the real number may be closer to 1 trillion.
To reach this figure, researchers conducted a series of experiments in which participants were asked to identify individual smells in a mixture of scents. By analyzing the cases in which participants were unable to distinguish between overlapping scents, the team was able to calculate the number of individual smells that a human nose was capable of detecting.
"My hope is that this helps to dispel the myth that humans have a bad sense of smell," said study co-author Andreas Keller.
Source: Nature.com | Comments (11)
Similar stories based on this topic:
Tags: Nose, Smell