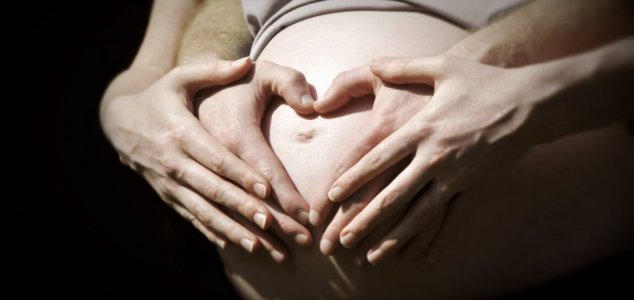 The system uses a computer to work out a baby's genetic traits.

Image Credit: sxc.hu
A new service is offering the chance to find out what a child might be like even before conception.
Known as 'Matchright', the technique is designed to give prospective parents the opportunity to determine whether their child will be susceptible to health problems from inherited genetic diseases.
It works by virtually combining the DNA of both parents using a computer simulation, calculating the risks from specific conditions and even physical traits such as eye color, height and waist size. The method is particularly useful for screening sperm donors to see how their genes will combine with those of the intended mother.
While the technology could prove invaluable in avoiding genetic health problems, some critics have argued that it could lead to a future of 'designer babies' in which children are born with specific physical characteristics.
"It covers any disease or any trait that has a genetic influence," said Lee Silver who co-founded the company that markets the technology.
Source: New Scientist | Comments (4)
Tags: Baby, Birth, DNA