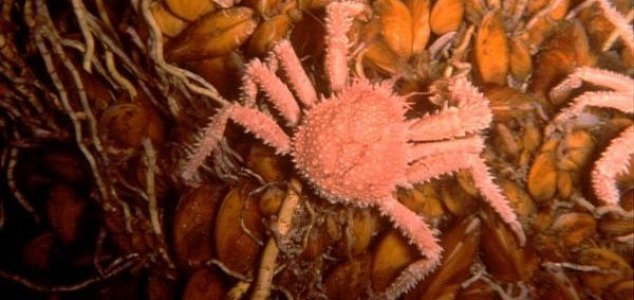 What lies beneath ?

Image Credit: NOAA
The 32,963ft trench is located off New Zealand and is the second deepest ocean trench in the world.
The exploration of the trench began three days ago and researchers will be spending the next 40 days searching for new species and other enigmas in the extreme depths of the ocean.
To find out what's there the team will be using a number of special remote operated vehicles and cameras to penetrate the darkness at the bottom of the sea. It is hoped that they will be able to capture lots of samples and photographs to understand what type of creatures are capable of surviving the immense pressures of the sea floor.
Not only is the Kermadec Trench one of the deepest on the planet but it also one of the coldest too thanks to currents flowing in from the Antarctic. How this will affect the type of life forms living down in the depths is a conundrum that the team will be hoping to answer over the coming weeks.
Source: Live Science | Comments (24)
Tags: Kermadec, Trench