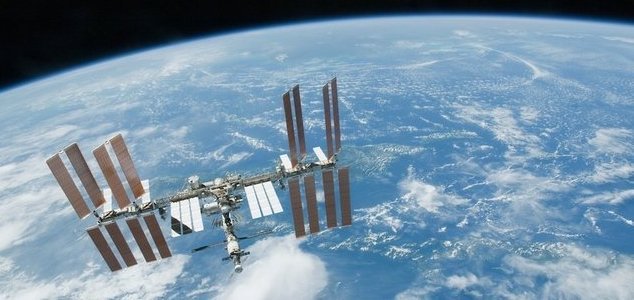 One twin will visit the ISS while the other stays on Earth.

Image Credit: NASA
NASA is set to conduct an unprecedented new study in to the way space can affect the human body.
It has long been established that spending time in space can cause everything from muscle degradation to psychological problems, but obtaining accurate readings on these effects has proven something of a challenge.
Now the space agency is hoping to learn more about this issue by conducting a new experiment involving two astronauts who also happen to be identical twins. Scott and Mark Kelly will both participate in the study which will see Scott spend a whole year on the International Space Station while his brother stays behind on Earth.
A series of medical checks and tests will be conducted both before and after Scott's tenure in space so that the results from both twins can be compared after the experiment is over.
"For the first time, we'll be able to study two individuals who are genetically identical," said Craig Kundrot of Nasa's Human Research Program.
Source: Wired | Comments (10)
Tags: Twins, Space