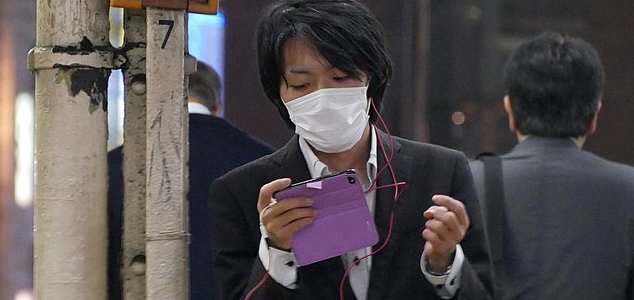 Efforts are underway to prevent the spread of infection.

Image Credit: CC BY 4.0 Nesnad
Scientists now believe that a coronavirus is responsible for a recent pneumonia outbreak in the city of Wuhan.
Since December of last year, as many as 60 people in China have fallen ill with pneumonia due to a mysterious contagion that has remained notoriously difficult to identify.
Now according to lead scientist Xu Jianguo, preliminary laboratory results based on the testing of infected blood samples and throat swabs indicate that a new coronavirus may be to blame.
It's a possibility also backed up by the World Health Organisation (WHO).
Coronoviruses are responsible for a number of different illnesses ranging from the common cold to the flu-like SARS virus which infected 8,098 people and killed 774 back at the beginning of the century.
As it happens, SARS also originated in China before spreading to dozens of other countries.
As things stand however, this new virus seems to be contained in Wuhan for the time being and there is no direct evidence that it is even capable of being transmitted from human to human.
According to China's WHO representative Gauden Galea, more work needs to be done to "determine the source, modes of transmission, extent of infection and countermeasures implemented."
In the meantime, authorities are stepping up efforts to screen travelers and to effectively disinfect trains, planes and other modes of public transport in case the virus does start to spread.
So far nobody has died, however seven of those infected are said to be in a critical condition.
Source: BBC News | Comments (512)
Similar stories based on this topic:
Tags: China, Virus