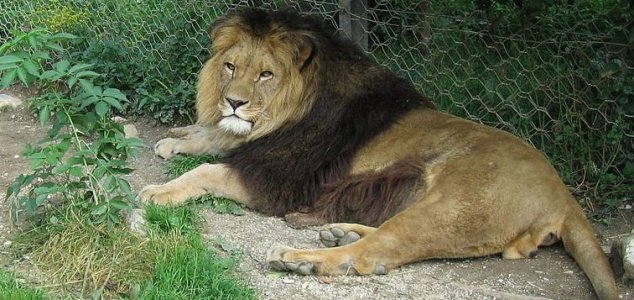 Park rangers stepped in to keep the lions at bay.

Image Credit: CC BY-SA 3.0 Lacen
A day out at the safari park for Helen Clements and her family turned in to something of a nightmare.
Clements and her two children had been driving through the lion enclosure during their first ever visit to Longleat Safari Park when their car started to overheat and subsequently burst in to flames.
As thick black smoke started to pour from the vehicle, park rangers rushed in to the enclosure and ordered them not to try getting out until the area was safe. "It could have been in the flamingos or the camels but no, it had to be in the lion enclosure," said Clements.
Thankfully the rangers were able to usher the family to safety while the lions were kept at bay. Witnesses praised the fast response of the staff and emphasized how easily the situation could have taken a turn for the worse.
"I can laugh about it now as it's only a car and we're all safe," said Clements.
Source: BBC News | Comments (14)
Tags: Lion, Safari, Park, Car