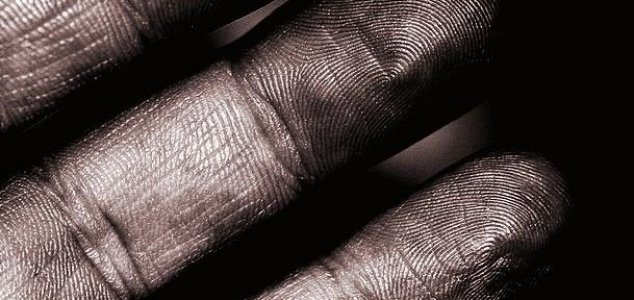 Can two people share the same fingerprints ?

Image Credit: CC BY-SA 2.0 D. Sharon Pruitt
Fingerprints are often used to identify criminals, but does everyone really have a unique fingerprint ?
According to Home Office expert Mike Silverman, the process of using fingerprints and a computer database to identify someone at a crime scene is fundamentally flawed.
Silverman, a veteran of fingerprinting technology having introduced the first automated fingerprint detection system to the Metropolitan Police, believes that a combination of false positives, partial prints and human error can make fingerprint identification unreliable.
In particular he maintains that there is no conclusive evidence to support the idea that it is impossible for two different people to share matching fingerprints, even if the chances of such an occurrence are comparable to those of winning the lottery.
"Despite the way fingerprint evidence is portrayed in the media, all comparisons ultimately involve some human element and, as a result, they are vulnerable to human error," he said.
Source: Telegraph | Comments (15)
Tags: Fingerprints