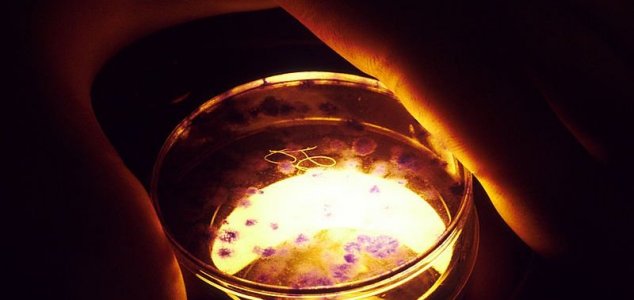 The research could put an end to animal testing.

Image Credit: NCI/NIH
Human skin grown from stem cells in the lab could put an end to drug and cosmetics testing on animals.
The breakthrough was made by a team of scientists at King's College London who used stem cells to grow a viable skin layer that can be used to test out both cosmetic products and medications such as skin ointments.
The lab-grown skin improves upon previous efforts to grow skin from stem cells because it maintains a more life-like epidermis capable of protecting against microbes and keeping moisture from escaping.
"This is a new and suitable model that can be used for testing new drugs and cosmetics and can replace animal models," said lead researcher Dr Dusko Ilic.
"It is cheap, it is easy to scale up and it is reproducible."
Source: BBC News | Comments (16)
Tags: Skin, Stem Cells, Animal Testing