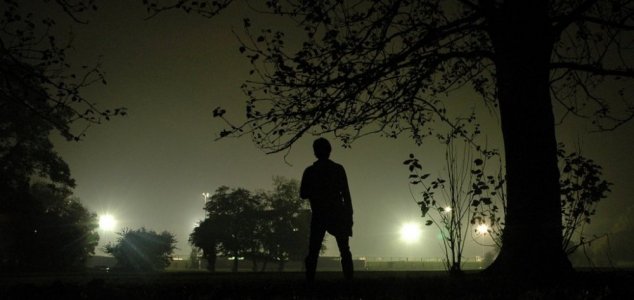 Accounts of alien abduction have been reported for years.

Image Credit: CC BY 2.0 Jason Rogers
The group aims to provide help to those who believe that they have been abducted by extraterrestrials.
Known as "The Anomalous Mind Management, Abductee, Contactee Helpline", or "Ammach" for short, the group is run by Joanne Summerscales who aims to give people a platform of support from which they can relay their experiences without fear of ridicule.
Despite the unusual nature of such claims there are still a surprising number of people who believe that they have, at some stage in their lives, encountered beings from another world. The traditional abduction experience usually involves a person being taken from their bed at night, subjected to medical experiments and then returned with their memories of the encounter distorted or erased.
"We aim to provide a safe platform for them to tell their stories without ridicule and fear," said Summerscales who has to date been contacted by more than 1,500 people with abduction experiences. "I do not believe everything I hear but if something strange happened to us we would want to have the ability to tell someone about it without fear."
Source: Telegraph | Comments (135)
Tags: Alien Abduction