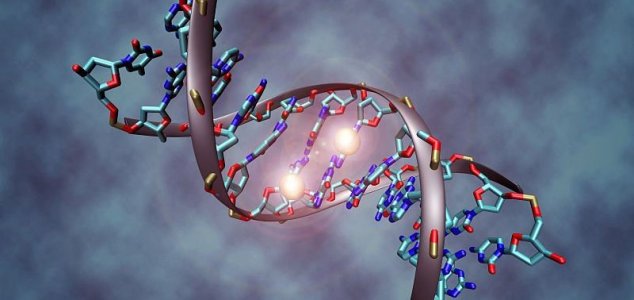 The microbe's DNA differs from that of other life forms.

Image Credit: CC BY-SA 3.0 Christoph Bock
The first ever 'semi-synthetic' micro-organism is very different from all other life on Earth.
While very much terrestrial in origin, the genetically modified microbe possesses a unique genetic code thanks to the addition of an extra artificial piece of DNA that makes it completely unlike anything else alive.
Created from an E. coli bacterium, the micro-organism is potentially the first step towards a future in which microbial life-forms can be custom-built to possess key medical or industrial properties. While currently capable of replicating and passing on its new genetic information, the microbe has not yet been able to use it to produce any novel proteins.
"In principle, we could encode new proteins made from new, unnatural amino acids, which would give us greater power than ever to tailor protein therapeutics and diagnostics and laboratory reagents to have desired functions," said Professor Floyd Romesberg.
"Other applications, such as nanomaterials, are also possible."
Source: Independent | Comments (26)
Tags: Synthetic, Organism