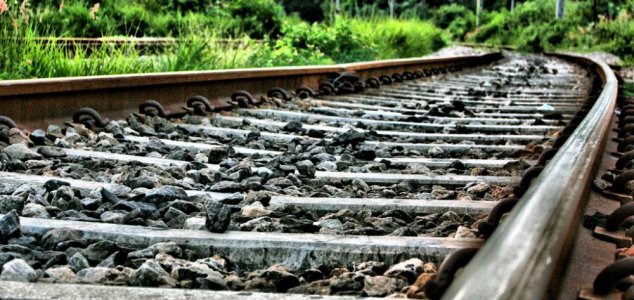 The line would cover more than 8,000 miles.

Image Credit: CC 2.0 Easa Shamih
Chinese officials are considering the construction of what would be the world's longest railroad.
The record-breaking line would begin in Beijing and end in the United States, covering a distance of 8,000 miles over China, Siberia and Canada while traversing the Bering Strait through a tunnel 125 miles long, four times the length of the Channel Tunnel.
If it goes ahead the "China-Russia-Canada-America" line will be the longest railway on the planet at 1,800 miles longer than the Trans-Siberian railroad. "Right now we're already in discussions," said engineering expert Wang Mengshu. "Russia has already been thinking about this for many years."
Skeptics of the project argue that the scale and complexity of the line, especially the Bering Strait tunnel, makes the proposal unlikely. Nonetheless, having recently demonstrated its commitment to its railways with the construction of an extensive new network of lines, many believe that China does possess both the funds and the technological capabilities to undertake what would be one of the biggest engineering projects of the 21st century.
Source: Washington Post | Comments (47)
Tags: Railroad, China