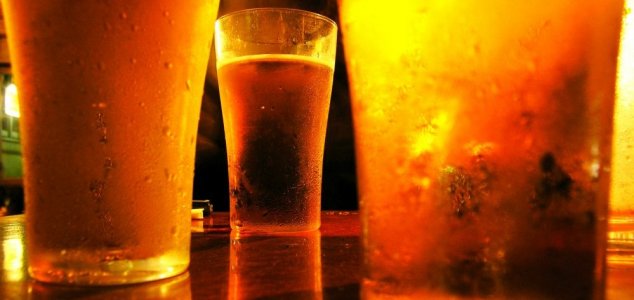 Drinking too much can make you more reckless.

Image Credit: sxc.hu
According to new research, drinking too much really can make someone appear more attractive.
The 'beer goggles' concept has been the subject of much controversy and debate in scientific circles. Some researchers remain adamant that being drunk does make other people seem more attractive while the results of other studies have proven frustratingly inconclusive.
Now scientists at the University of Bristol believe that they've finally proved that the phenomenon is real after inviting participants along to three pubs "in the name of a (responsible) pint and science."
As the volunteers got progressively more drunk they were asked to look at pictures of men, women and even landscapes to declare how attractive they believed each one to be. At the end of the experiment it was clear that the more drunk a person got, the more attractive they found the images.
Scientists believe that the reason this happens is because the alcohol affects the part of the brain responsible for reigning in reckless behavior, reducing the drinker to their more basic, animalistic impulses.
Source: CNET | Comments (23)
Tags: Beer Goggles, Alcohol, Drink