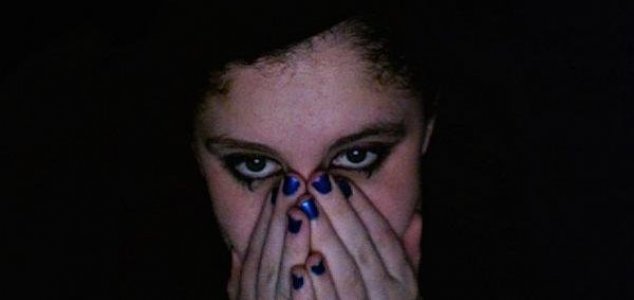 Modern vampires tend to be very private people.

Image Credit: CC BY-SA 3.0 Corpsegrinder
A psychology lecturer is carrying out the first ever online academic study in to the lives of vampires.
The traditional concept of a vampire in popular culture is one of a blood-sucking creature of the night that can turn in to a bat and has no reflection, but outside of books and movies there has been a growing community of people who have come to identify themselves as modern day vampires.
Senior lecturer Dr Emyr Williams has been conducting the first ever academic study in to this unusual subculture and has drafted a questionnaire in an effort to learn more.
"We are talking about a group of individuals who believe they have a psychological need to consume blood," he said. "Some books say there are between 10,000 and 15,000 people in the UK who call themselves vampires, with maybe another 30,000 being donors. So we're trying to reach as many of these people as we can to try and understand them better."
Some modern vampires take their beliefs so seriously that they sleep in a coffin at night and even have their teeth sharpened in to fangs, however most don't take things to such an extreme.
"This is a subculture that exists in every country, especially in the west," he said. "It is fascinating and all very real, which is why I wanted to conduct this study."
Source: Telegraph | Comments (122)
Tags: Vampire