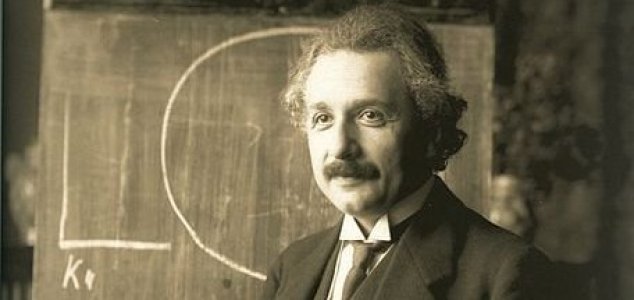 What made Albert Einstein so intelligent ?

Image Credit: Ferdinand Schmutzer
Psychologist Terence Hines has debunked previous claims that Einstein's brain had special properties.
One of the most celebrated scientists in history, Albert Einstein's name itself has become synonymous with the concept of genius thanks to his myriad of contributions to the world of physics such as his famous general theory of relativity.
When he died in 1955 his brain was surgically removed for preservation by pathologist Thomas Stoltz Harvey in the hope that neuroscientists could one day determine what it was that had made him so intelligent.
One such study conducted in 1985 determined that Einstein's brain appeared to possess a higher proportion of glial cells than other brains, indicating that this could have been the key to his genius.
Pace University psychologist Terence Hines however has since cast doubt on this analysis and others like it to maintain that the brain of the German physicist was pretty ordinary as far as brains go, possessing no apparent advantage in the way that it was structured.
While his findings aren't conclusive, they do open up the possibility that Einstein's superior intellect may have come from somewhere else. Could it be that everyone possesses the potential to think like Einstein or was there something else that contributed to his genius ? We may never know for sure.
Source: Newser | Comments (34)
Similar stories based on this topic:
Tags: Einstein, Brain