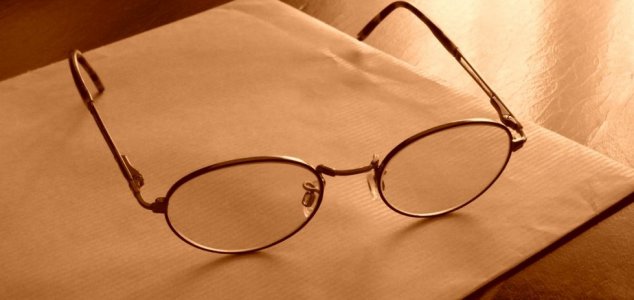 What do the group members discuss behind closed doors ?

Image Credit: sxc.hu
The infamous annual gathering of some of the world's most powerful people will take place on Thursday.
Conspiracy theorists have long questioned the nature and purpose of the notoriously secretive discussions that take place at the event which this year is being held at the Marriott Hotel in Copenhagen, Denmark.
Attended by a select group of the world's most powerful politicians, bankers and business owners, the meeting on Thursday is believed to include former NSA director Keith Alexander as well as the heads of Google, Shell, BP, HSBC, Airbus and others.
Topics on the agenda this year include "Does Privacy Exist ?", "The future of democracy" and "The new architecture of the Middle East" as well as discussions on events taking place in the Ukraine.
The Bilderberg conference remains something of an enigma due to the fact that the proceedings are governed under a blanket of strict privacy. Some theorists have accused the group of discussing plans for a New World Order or some other nefarious goals while general criticism has been leveled at them for their lack of transparency and accountability.
Whether anything about the conference will be different this year however remains unlikely.
Source: Independent | Comments (40)
Tags: Bilderberg