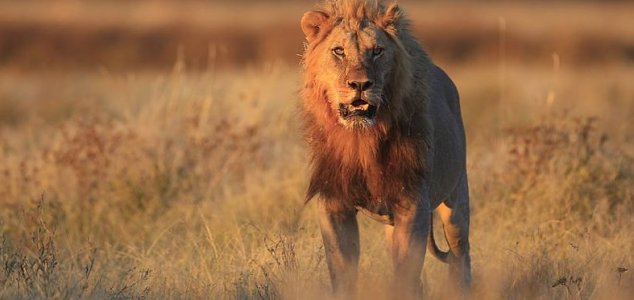 Lions are just one of the species at risk of disappearing.

Image Credit: CC BY-SA 3.0 Yathin S Krishnappa
Scientists have warned that we may soon be facing one of the largest mass extinctions in Earth's history.
There have been several mass extinctions throughout the ages, each bringing about the demise of a significant percentage of the Earth's plant and animal species.
The best known of these events was the extinction of the dinosaurs, an era of mass die-offs brought about by an asteroid impact 65 million year ago. This time however the planet faces a threat not from outer space but from ourselves, leading up to what could be one of the worst mass extinctions the world has ever faced.
Habitat destruction, climate change and the introduction of invasive species are just some of the biggest contributing factors that have lead global extinction rates to peak at up to 1,000 per million species, a figure 10,000 times greater than pre-human levels.
"We are on the verge of the sixth extinction," said biologist Stuart Pimm who authored the study. "Whether we avoid it or not will depend on our actions."
Source: Independent | Comments (105)
Tags: Mass Extinction