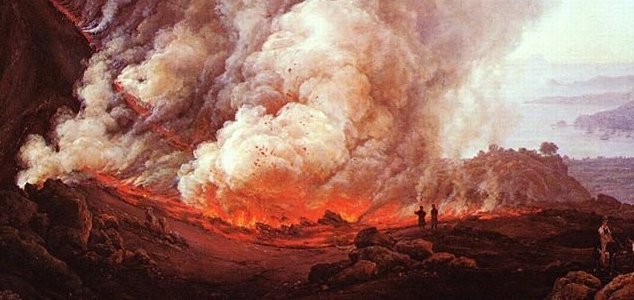 Could climate change trigger runaway global warming ?

Image Credit: Johan Christian Dahl
A catastrophic rise in temperature wiped out the vast majority of life on Earth 250 million years ago.
Scientists studying the world's worst mass extinction event have warned that modern day climate change could lead to a runaway global warming effect and a repeat of the conditions which were ultimately responsible for wiping out more than 90% of all living things on Earth.
Describing their findings as "an important lesson for humanity", researchers from Canada, Italy, Germany and the US believe that the event, which took place 250 million years ago, began when volcanoes started pumping extremely large amounts of carbon dioxide in to the atmosphere.
The subsequent rise in temperatures then melted the permafrost and released vast amounts of methane gas which went on to increase global temperatures even further still.
Most plant and animals species would have quickly died out as the average temperature across the planet soared to a staggering 29C - a figure that is almost double what we see today.
"Global warming triggered by the massive release of carbon dioxide may be catastrophic, but the release of methane from hydrate [its frozen state] may be apocalyptic," the team wrote.
"The end Permian holds an important lesson for humanity regarding the issue it faces today with greenhouse gas emissions, global warming, and climate change."
Source: Independent | Comments (6)
Tags: Permian, Extinction, Climate Change