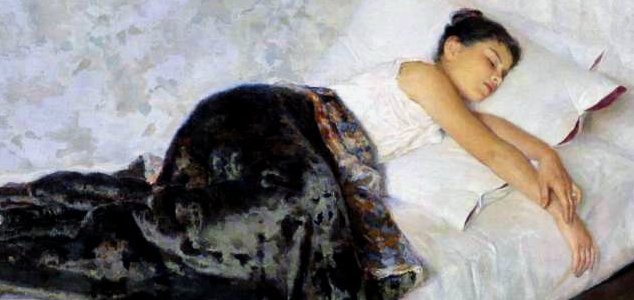 Several dozen people have been affected to date.

Image Credit: Nikolai Kuznetsov
Dozens of people in two remote Russian villages have been falling asleep for up to six days at a time.
The abandoned Soviet town of Krasnogorsk and the village of Kalachi in Kazakhstan have been the site of a peculiar malady that has seen up to 60 people mysteriously falling asleep and failing to wake up for days.
"I was milking cows, as usual, early in the morning, and fell asleep," said milkmaid Marina Felk. "I remember nothing at all, only that when I came round I was in a hospital ward."
Scientists have conducted over 7,000 experiments on everything from the blood of those afflicted to the soil outside but have been unable to conclusively explain what's happening.
Some of the locals have become so used to the problem that they've even taken to keeping a bag packed at all times in case they wake up in hospital.
"In the morning, I wanted to finish my work," said Alexey Gom who was visiting his mother-in-law. "I switched on my laptop, opened the pages that I needed to finish reading - and that was it. It felt like somebody pressed a button to switch me off."
Comments (49)
Tags: Russia, Sleep