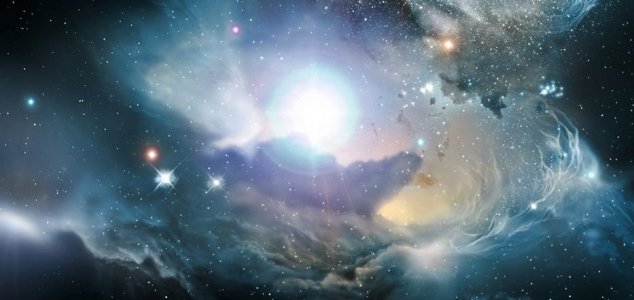 Our galaxy could be teeming with life.

Image Credit: NASA/ESA/ESO
A group of astronomers has estimated the number of habitable planets in our galaxy for the first time.
As the number of extrasolar planet discoveries increases, so too does our overall understanding of the nature and distribution of planetary bodies in our galaxy. It has long been speculated that there could be many more habitable Earth-like worlds spread out across the cosmos but determining exactly how many has remained something of a challenge.
Now a group of astronomers has come up with a new computational method through which they believe they have found the answer.
Taking in to consideration everything we know about extrasolar planets the group has calculated that there could be at least 100 million worlds within the Milky Way galaxy on which primitive life could feasibly develop.
"This study does not indicate that complex life exists on that many planets," the authors wrote. "We're saying that there are planetary conditions that could support it."
"Complex life doesn't mean intelligent life – though it doesn't rule it out or even animal life – but simply that organisms larger and more complex than microbes could exist in a number of different forms."
Source: Phys.org | Comments (132)
Tags: Extrasolar Planet, Life