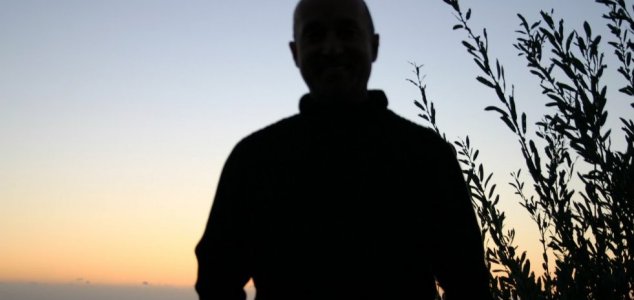 The UFO consisted of several individual lights.

Image Credit: sxc.hu
A paranormal investigator has launched an appeal after spotting a strange object over Haverfordwest.
Gavin Davies had been in bed on Thursday evening when he noticed something unusual in the sky through his window. When he got up to take a closer look he witnessed a cluster of mysterious lights moving at significant speed over the town.
"My immediate suspicion was that it was the International Space Station but I checked and it had already passed," he said.
Davies described the anomalous craft as a single bright light with two smaller lights circling around it. It made no sound but was observed performing 'drastic' course changes, seemingly ruling out the possibility that it was a balloon or Chinese lantern.
"It is literally a UFO," he said. "I'm not saying itís aliens but at this time we donít know what it is."
Source: Mirror | Comments (43)
Tags: Wales, UFO