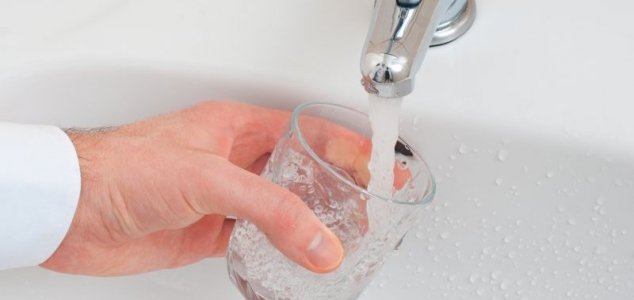 It isn't clear where the gold flakes have come from.

Image Credit: sxc.hu
Residents of the town of Whitehall in Montana have discovered gold flakes in their water supply.
Mark and Sharon Brown were perplexed when they found large flecks of the precious metal floating in their washing up bowl after cleaning the dishes.
"She pulled the plug to let the water out and it was glistening, gleaming little flecks," said Mr Brown. "I can't explain it... It's bizarre." The couple's neighbor Paul Harper also reported finding gold flakes in the water from his tap.
Officials have sent samples of the water away for testing but admit that they are stumped as to how the gold came to be there. The town's water supply is sourced from two wells and while there is a gold mine five miles up the road the flecks aren't believed to have originated from there.
Residents have now started to question what other containments may be in the water supply. "If we're getting heavy metals that you can see with the naked eye, what else might be in there ?" said Brown.
Source: IB Times | Comments (17)
Tags: Gold, Whitehall