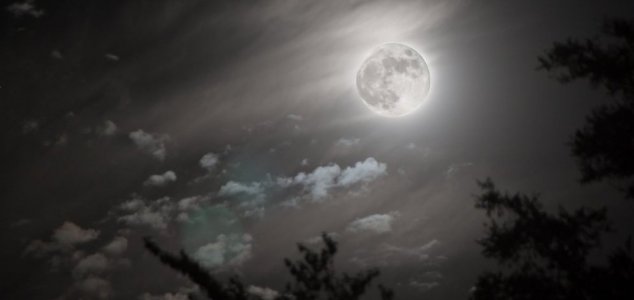 Unlucky for some ?

Image Credit: CC BY-2.0 Jason Bache
Today is considered to be one of the unluckiest days of the year and this time around there's a twist.
Friday 13th has long been a day rich in superstition, a time when extra care is taken to avoid walking under ladders, breaking mirrors or doing any of the other things that Western culture deems to be unlucky.
For those dreading this most unfortunate of days however today holds in store a double dose of superstition as not only is this Friday 13th but there also happens to be a full moon as well.
The last time this happened was back in the year 2000 and it isn't due to happen again until 2049.
But is there really anything to worry about ? Can events such as these have an actual measurable impact on our lives or is it all just superstitious nonsense ?
During the 1990s, the British Medical Journal published a study that investigated the number of road accidents that took place in the South West Thames area during a three year period. The researchers found that the number of accidents went from 45 on six Friday 6ths to 65 accidents on the same number of Friday 13ths during the same period - an increase of 52%.
Source: Independent.ie | Comments (36)
Tags: Friday 13th, Full Moon