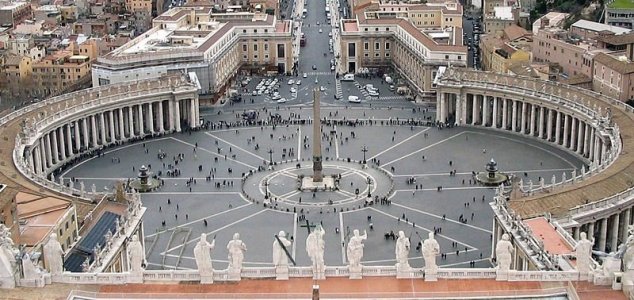 Vatican City.

Image Credit: CC BY-SA 3.0 Leinad-Z
The Holy See has taken steps to officially recognize the International Association of Exorcists.
The move is the strongest indicator yet that the Catholic Church continues to approve of exorcism, the controversial practice of evicting demons or spirits from a person who is believed to have been possessed.
The group, which now has over 250 members, was founded in 1990 by six priests including Father Gabriele Amorth who claims that he has performed more than 160,000 exorcisms.
"The approval by the Holy See is a joy not only for our association but for the church as a whole," said Father Francesco Bamonte. "We hope more priests will realize the existence of this dramatic reality, which is often ignored or underestimated. Exorcism benefits people who are suffering, and is doubtless a work of bodily and spiritual mercy."
Despite the alleged spiritual benefits however exorcisms have been regarded as dangerous by many psychologists and medical professionals who fear that potentially life-saving treatments may be delayed or withheld entirely from a person who is ill in favor of an exorcist's services.
Source: UPI | Comments (21)
Tags: Vatican, Exorcists