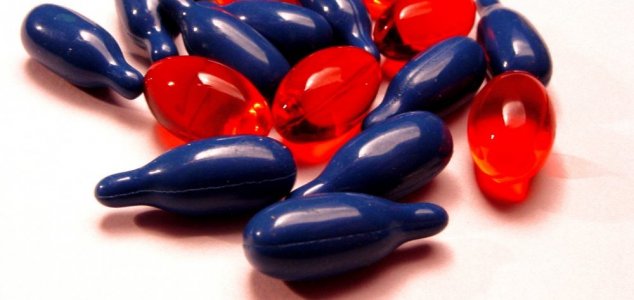 We have preconceived ideas about the temperature of objects.

Image Credit: sxc.hu
The counter-intuitive revelation is in complete contrast to traditional concepts of color association.
Normally we tend to associate red with heat and blue with cold as evidenced by the colors on hot and cold bathroom taps, but now a new study has turned this idea on its head by suggesting that our perceptions might actually be the other way around.
Researchers asked a group of volunteers to enter a dark room and place their hand on a temperature controlled plate that would be lit up in either red or blue.
Each participant was then asked to state whether each of the plates felt warm to the touch.
"I was very surprised," said researcher Hsin-Ni Ho. "I think as most people, our expectation is that red objects should feel warm and blue objects should feel cold. We get a totally reversed result."
Scientists believe that the reason for this is that we have a preconceived expectation that the red plate is going to be warmer than the blue one and that as a result the red plate needs to feel hotter than would otherwise be required for us to believe that the object is unusually hot.
"When you look at a red object you expect it to be warm. You have something already in your mind," said Ho. "The contrast between the expectation and actual temperature perception will influence what you feel."
Source: Scientific American | Comments (14)
Tags: Red, Blue