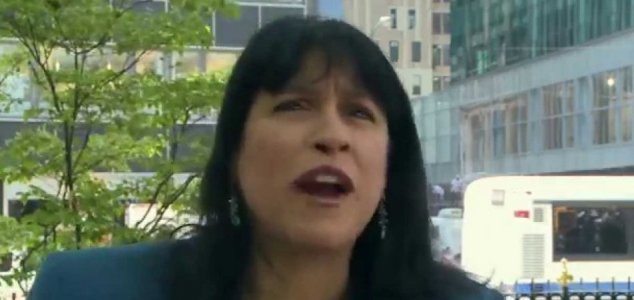 Fran speaks so fast that it's hard to keep up.

Image Credit: YouTube / LPE360
Guinness World Record holder Fran Capo is able to recite up to 11 words every second.
The fast-talking mother of one identifies herself as a comedian, an adventurer, an author and a motivational speaker whose impressively speedy vocals have seen her in high demand in venues across the United States and beyond.
Having broken the Guinness World Record for fastest talking female, Capo is able to belt out words so quickly that most people are unable to even understand what she is saying.
Her latest official record saw her say 603.32 words within the space of 54.2 seconds and she can recite the 'Three Little Pigs' story within 15 seconds.
She attributes her remarkable ability to the fact that the part of her brain responsible for speech works a little differently to that of most people, allowing her to perceive whole sentences as single blocks that can be recited all at once.
Source: Metro | Comments (30)
Tags: Fast, Talking, Fran Capo