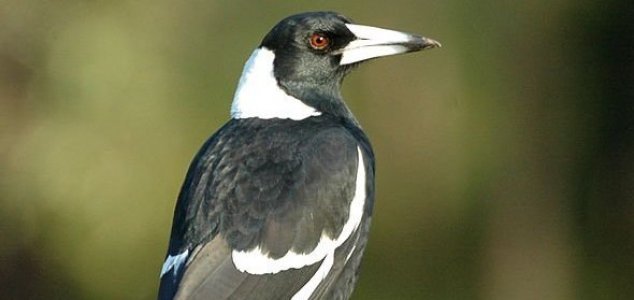 Today's birds are far removed from their reptilian progenitors.

Image Credit: CC BY-SA 3.0 Aviceda
Researchers have been piecing together how therapod dinosaurs eventually became today's birds.
Aside from ostriches and a few other large species, most modern birds are predominantly tiny and look nothing at all like their prehistoric meat-eating ancestors.
The evolutionary process that governed this transformation has not been well understood, but now researchers from the University of Adelaide in Australia have put together a detailed family tree mapping the evolution of therapod dinosaurs to the agile flying birds we see today.
Their results indicated that meat-eating dinosaurs underwent several distinct periods of miniaturization over the last 50 million years which took them down from an average weight of 163kg to just 0.8kg before finally becoming modern birds.
"Being smaller and lighter in the land of giants, with rapidly evolving anatomical adaptations, provided these bird ancestors with new ecological opportunities, such as the ability to climb trees, glide and fly," said study leader Mike Lee.
Source: BBC News | Comments (13)
Tags: Dinosaurs, Birds