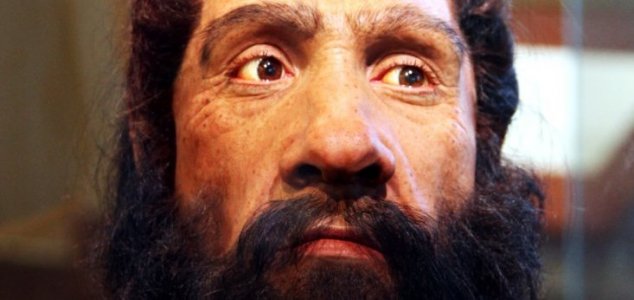 Neanderthals and modern humans lived alongside one another.

Image Credit: CC BY-SA 2.0 Tim Evanson
Humans and Neanderthals are now believed to have lived alongside one another for as long as 5,000 years.
A new study involving the most comprehensive ever dating of Neanderthal tools and bones has revealed that, far from disappearing upon the arrival of modern humans, Neanderthals lived alongside our ancestors for thousands of years.
Researchers collected over 400 samples from sites around Europe and used state of the art techniques to tease out as much information as possible from them.
"I think we can set aside the idea of a rapid extinction of Neanderthals caused solely by the arrival of modern humans," said lead researcher Prof Thomas Higham. "Instead we can see a more complex process in which there is a much longer overlap between the two populations where there could have been exchanges of ideas and culture."
The study suggests that the Neanderthals disappeared around 10,000 years earlier than previously thought at the beginning of a particular cold period in Europe.
"They were not hunted down and killed by modern humans or wiped out by diseases they might have brought with them from Africa," said Prof Chris Stringer. "It was a more gradual process."
Source: BBC News | Comments (32)
Tags: Neanderthals, Humans