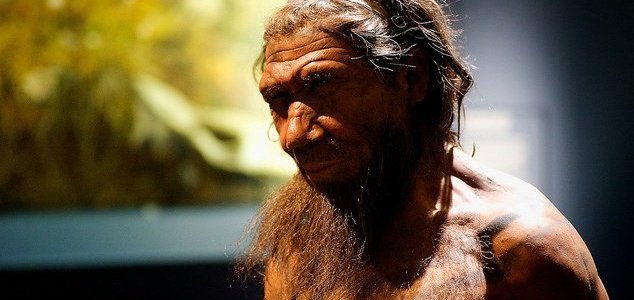 Neanderthals were fans of seafood.

Image Credit: CC BY 2.0 Paul Hudson / Flickr
New research has revealed that the Neanderthals were no stranger to catching and eating sea creatures.
The study, which was headed up by Dr Joao Zilhao from the University of Barcelona, focused on an excavation at Cueva de Figueira Brava in southern Portugal - a cave site that was home to populations of Neanderthals between 86,000 and 106,000 years ago.
The findings indicated that these prehistoric inhabitants dined on a diverse range of creatures caught along the coastline including mussels, crab, seabirds, seals, eels and even sharks and dolphins.
The researchers now believe that seafood made up approximately 50% of the diet of the Figueira Brava Neanderthals with the other half consisting of land animals such as deer, goats and cattle.
The find plays down the idea that modern humans exclusively benefited from the developmental advantages of consuming Omega3 and other fatty acids found in fish and other sea creatures.
Dr Zilhao's team also found middens - structures made from shell - at the site.
"They are important as they suggest a systematic and organized behavior, from collection to processing to discard," said Dr Matthew Pope from the Institute of Archaeology at UCL.
"In later periods across the world, coastal shell-hunter-gatherers seem to invest in these structures in monumental ways, even having burials within them."
Source: Phys.org | Comments (12)
Similar stories based on this topic:
Tags: Neanderthals