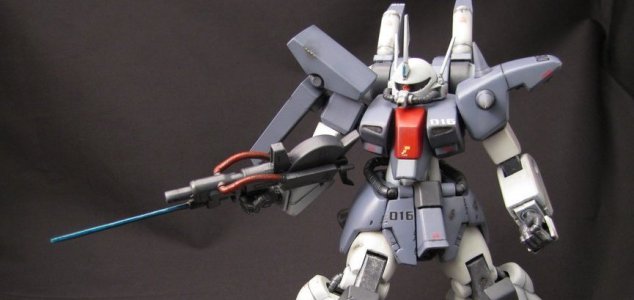 A scale model of one of the Gundam robots.

Image Credit: CC BY-SA 3.0 clem-master-janitor
Fans of the popular Gundam franchise are to build a fully working scale replica within five years.
Sometimes referred to as the 'Star Wars' of Japan, the Gundam series is so popular there that a massive statue built back in 2009 has since attracted millions of visitors from all across the country.
Now in celebration of the series' upcoming 40th anniversary, a consortium of Gundam fans and companies has laid out plans to construct a full-size working model that can move and walk around. With a tentative completion date of 2018, the ambitious undertaking would undoubtedly represent a huge engineering challenge.
"Technologically, it's a very interesting problem," said physics professor Shuji Hashimoto. "Jumbo jets are already flying around and large-scale construction machinery is in service. While making Gundam walk would be a tricky problem, I believe we can make it move."
Others however are more skeptical, pointing out the immense weight of such a machine and the complexities in powering it and enabling it to move without falling over.
"I want to say, 'Ha, ha, ha, impossible!' meaning that no one will be able to do that except if someone will be able to make super-power actuators that can move the joints of the robot very fast to maintain balance," said mechanical engineering professor Atsuo Takanishi.
"I believe Gundam will be able to work only in space where there is no weight."
Source: PC World | Comments (9)
Tags: Gundam, Robot