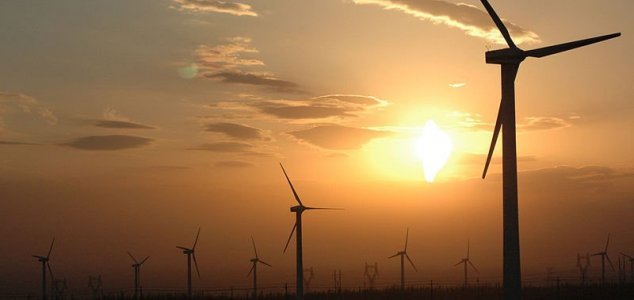 The ozone layer appears to be regenerating.

Image Credit: CC BY-SA 2.0 Chris Lim
The protective layer in our atmosphere responsible for blocking ultra-violet rays is now on the mend.
In a remarkable environmental success story, the ban on harmful chemicals responsible for creating holes in the ozone layer appears to have allowed it enough time to begin recovering.
The problem was big news back in the 1980s when a large hole was discovered above Antarctica, prompting fears that the ozone layer would eventually disappear entirely.
In 1987 the Montreal Protocol saw a worldwide ban being placed on chemicals such as chlorofluorocarbons which were once used in spray cans and refrigerators. Now more than 27 years later scientists have detected signs that that hole in the ozone layer has stabilized and may in fact now be in the process of regenerating.
"International action on the ozone layer is a major environmental success story," said World Meteorological Organisation Secretary-General Michel Jarraud. "This should encourage us to display the same level of urgency and unity to tackle the even greater challenge of tackling climate change."
Experts have warned however that we should not get complacent - the continued use of greenhouse gases could still have the potential to reverse any gains that have so far been made.
Source: The Guardian | Comments (7)
Similar stories based on this topic:
Tags: Ozone, Earth