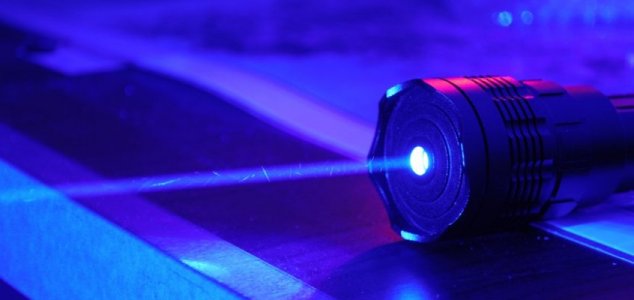 Tractor beams can potentially push or pull objects from a distance.

Image Credit: CC 2.0 Andrew Adams
The remarkable new technology is capable of pushing or pulling solid objects using nothing but lasers.
Tractor beams have been a staple of science fiction movies and TV shows for years, but now scientists from the Australian National University have developed a real-life version of the technology that can move objects 100 times further than previous efforts.
Described as the 'holy grail' for laser physicists, the system works by firing a hollow laser beam at a target which causes it to move by heating up the particles in the air around it.
At the moment the tractor beam is able to move objects measuring up to 0.2mm a distance of 20cm, however the potential is there for much larger scale demonstrations.
"Because lasers retain their beam quality for such long distances, this could work over metres," said Dr Vladlen Shvedov. "Our lab just was not big enough to show it."
Source: Sky News | Comments (9)
Tags: Tractor Beam