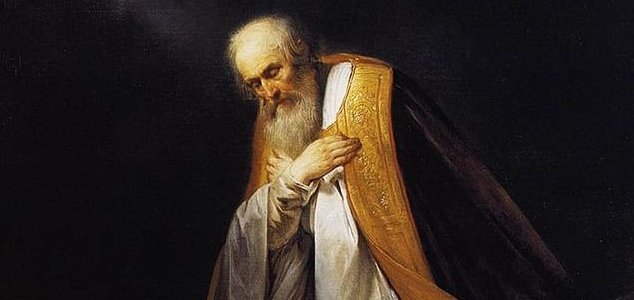 A 17th century depiction of King David.

Image Credit: Pieter de Grebber
Six clay seals unearthed in Israel could prove that Kings David and Solomon actually existed.
For years scholars have dismissed these two biblical figures and their kingdoms as mythological, but now the discovery of six clay bullae, which were unearthed during a dig at Khirbet Summeily in Israel, has offered the first direct evidence that there was a ruler in the region during the 9th and 10th centuries BC.
Although the seals do not reference David or Solomon directly, their presence adds weight to the idea that there was a government and political system active at that time.
"Our preliminary results indicated that this site is integrated into a political entity that is typified by elite activities, suggesting that a state was already being formed in the 10th century BC," said Professor Jimmy Hardin who has been excavating the area for several years.
"We are very positive that these bullae are associated with the Iron Age IIA, which we date to the 10th century BC, and which lends general support to the historical veracity of David and Solomon as recorded in the Hebrew biblical texts."
Source: Mail Online | Comments (13)
Tags: King David, King Solomon