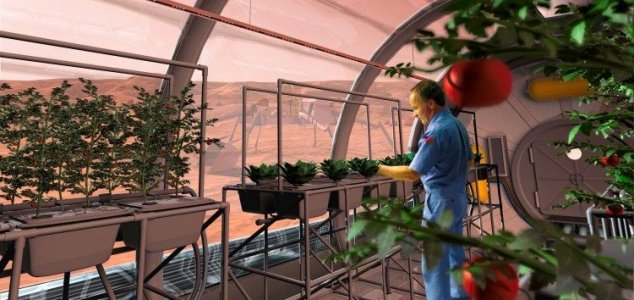 The Mars One project aims to see humans living on Mars.

Image Credit: NASA
24-year-old Maggie Lieu has been shortlisted to go to Mars as part of the controversial Mars One project.
The astrophysics PhD student is one of 600 possible candidates shortlisted for the trip and will find out next month if she has been chosen to become a part of the first group of people in history to set up a permanent residence on the Red Planet.
Lieu however has an additional incentive to be part of the mission in that she is also hoping to become the first woman ever to give birth to a child on another world.
"It would be incredible to be the Adam and Eve of another planet," she said. "Because it is a colonization programme, it's inevitable that eventually someone will procreate and it would be incredible to be the first mother on Mars."
The first manned mission of the Mars One project is scheduled to take place in 2024, but technical and financial hurdles have brought considerable criticism and doubt upon the organization on the basis that such an ambitious project is simply not feasible within the next ten years.
There is also the problem that anyone who goes to Mars will have no way to get back again.
"The trip is one way because there are no launch pads on Mars and it would require much more than the $6 billion currently budgeted for the trip to bring us home," said Lieu.
Comments (28)
Tags: Mars One