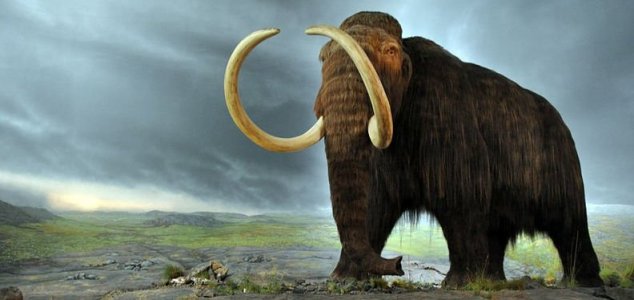 Can scientists bring the mammoth back from the dead ?

Image Credit: CC BY-SA 2.0 Flying Puffin
Scientists have extracted the DNA of a well-preserved mammoth in a first step towards creating a clone.
Lead by Korean cloning scientist Hwang Woo-Suk, the man behind the world's first cloned dog, the team of Russian and South Korean researchers has begun its attempt to produce a live mammoth by first extracting the DNA from a specimen found in Siberia.
"We take samples of bone marrow," said Semyon Grigoriev, director of the Mammoth Museum in Yakutsk.
"It is one of the best materials for DNA analysis."
"If the samples are good then our coordinated work, I think, will allow in a year or two to decipher the world's first nuclear genome of the mammoth."
If the team is able to accomplish this then the reconstructed DNA would then need to be transplanted in to a live elephant embryo in order for the mammoth clone to be born.
If they succeed it will undoubtedly be one of the most important scientific accomplishments in history.
Source: NBC News | Comments (62)
Similar stories based on this topic:
Tags: Mammoth, Cloning