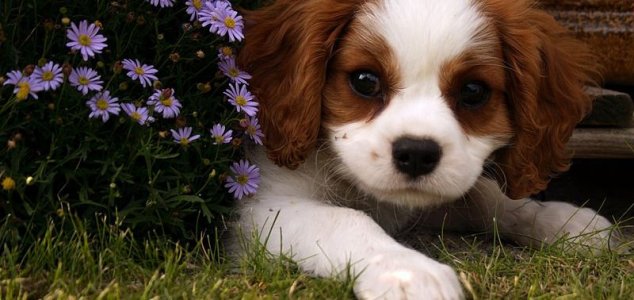 Could a computer enable you to better understand your dog ?

Image Credit: CC BY 2.0 leisergu
New computer software is promising to make it possible to translate the meaning behind dog barks.
Scientists from the Technical University of Madrid and Eotvos Lorand University in Budapest have come up with a system that can allegedly determine the meaning behind a dog's barking by analyzing the volume, length and pitch of each individual bark.
The software uses a complex set of algorithms to determine not only what the dog is thinking but also its age and gender too based on nothing more than the sound coming out of its mouth.
To develop the program the team analyzed 800 barks from several dogs placed in a number of different scenarios ranging from encountering a stranger to being tied to a tree by its owner.
The researchers determined, among multiple acoustic cues, that a scared dog will bark more rapidly and at a higher pitch while a dog experiencing loneliness will bark more slowly.
When a dog encounters a stranger its bark will be distinctly deep, fast and harsh.
It is thought that the new software could prove to be particularly beneficial to vets and animal shelters as it can be used to help recognize behavioral problems in dogs such an separation anxiety.
Whether or not a consumer translation device based on this technology is likely to ever be made available to purchase in shops however remains to be seen.
Source: Telegraph | Comments (20)
Similar stories based on this topic:
Tags: Dog, Bark