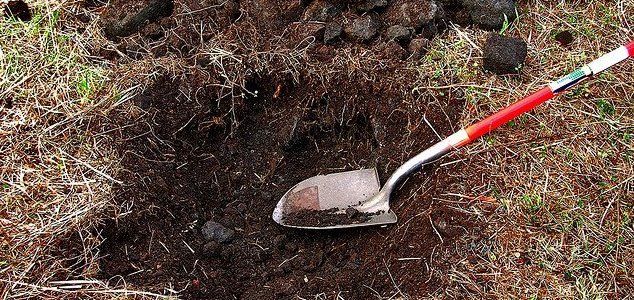 The stone was found during an archaeological dig.

Image Credit: CC BY 2.0 Tommy Sea
New research has revealed that the stone's inscription does not relate to the person buried beneath it.
Discovered earlier this year during an archaeological dig in Cirencester, England, the 1,800-year-old Roman tombstone bears the inscription "D.M. BODICACIA CONIUNX VIXIT ANNO S XXVII", which is thought to mean "
To the shades of the underworld, Bodicacia, spouse, lived 27 years.
"
Made from Cotswold limestone, the slab was found lying on its front in the grave with an adult skeleton buried beneath it. An analysis of the remains however has since revealed that this person was actually male and not female as suggested by the inscription on the stone.
Researchers now believe that the grave and the skeleton were laid there at different times.
"We believe the tombstone to have been re-used as a grave cover perhaps as long as two centuries after it was first erected," said archaeologist Ed McSloy.
The fact that the back of the tombstone appears to be roughly worked and unfinished also suggests that it was once set in to a wall, possibly as part of a mausoleum.
Who the grave originally belonged to however continues to remain a mystery.
Source: Discovery News | Comments (8)
Similar stories based on this topic:
Tags: Roman, Tombstone