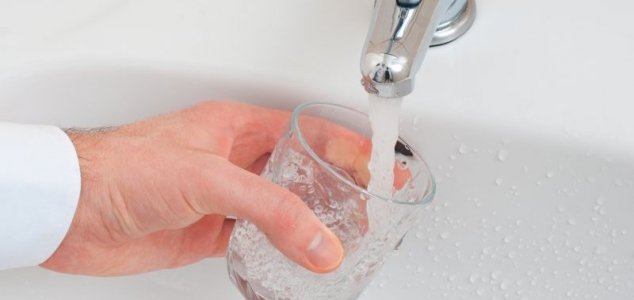 A glass of water is often said to help cure a case of the hiccups.

Image Credit: sxc.hu
Charles Osborne started hiccuping in 1922 and was unable to find a solution no matter what he tried.
A case of the hiccups can be an annoyance at the best of times but for one man the constant irritation of hiccuping every few seconds became a normal way of life for nearly 70 years.
Born in Iowa in 1893, Charles Osborne had led a perfectly normal life working as a farmhand on his father's property until one day in 1922 when, while carrying a large hog to the butchers, he collapsed under the heavy weight and burst a blood vessel the size of a pin inside his brain.
Soon afterwards he started to hiccup relentlessly and couldn't stop no matter what he did. Doctors later revealed that his injury had affected his body's ability to inhibit the hiccup response.
As the months of constant hiccuping rolled by Obsborne found himself trying every possible remedy known to man but nothing worked. For the next 68 years he would continue to have the hiccups non-stop and is thought to have hiccuped a total of 595,680,000 times over his lifetime.
His remarkable affliction gained him some degree of fame thanks to an appearance on the
Ripley's Believe It or Not
radio show and an entry in
The Guinness Book of World Records
.
Sadly though he was never able to find any respite from his hiccuping until the grand old age of 96 when his hiccups mysteriously stopped all by themselves. He passed away around one year later.
Source: Priceonomics | Comments (4)
Tags: Hiccups, Charles Osborne