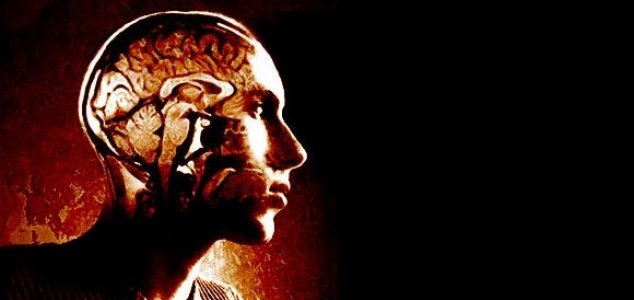 A simple visit to the dentist resulted in a lifetime of forgetfulness.

Image Credit: CC 2.0 Andrew Mason
A British soldier who went to the dentist in Germany became afflicted with a strange memory condition.
Known only by his first name William, the serviceman had been stationed in Germany in 2005 when, upon visiting a dentist to undergo a routine root canal, he went in to a trance-like state and had to be taken to hospital where he ended up staying for three days.
When doctors examined him it became clear that he had somehow lost the ability to form long term memories and could only recall things that had happened within the last 90 minutes or so.
Hoping that his condition would improve over time he was sent back home to recuperate but after a further ten years of struggling with his memory his ability to remember never improved.
"He wakes up believing that he should still be in the military, stationed abroad," the case report authors wrote. "Every day he thinks it is the day of the dental appointment."
To help guide him through each day his wife now leaves a series of notes for him on his smartphone explaining what had happened to him in his life over the last decade.
Doctors have long struggled to explain what had caused such a peculiar affliction however clinical psychologist Dr. Gerald H. Burgess believes that something may have gone wrong with the process of "consolidation" in which the brain produces new proteins to help cement long-term memories.
"Crucially, 90 minutes would be about the right time for this consolidation to take place - just as William starts to forget the details of the event," he wrote. "Rather than losing its printing press, like Molaison (another famous case), William's brain seems to have simply run out of ink."
Source: NYMag.com | Comments (7)
Similar stories based on this topic:
Tags: Memory, Amnesia