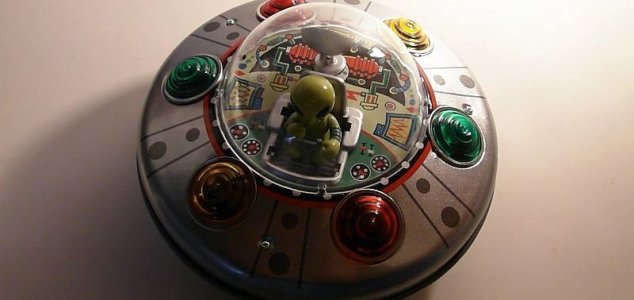 June was a strong month for UFO reports.

Image Credit: CC BY-SA 3.0 D J Shin
The Mutual UFO Network (MUFON) has indicated that there has been a sharp rise in reports recently.
The run-up to World UFO Day this year appears to have seen a significant increase in sightings according to new data released by MUFON, the world's oldest and largest UFO organization.
Figures for June indicated that there had been 1,179 worldwide sightings throughout the month, a substantial rise of more than 600 from the same period the year before.
MUFON's Director of Communications Roger Marsh however believes that the surge in sightings is more likely to be down to a greater awareness of MUFON than a rise in actual UFO incidents.
It is certainly no coincidence that the surge in reports seems to coincide with the second season of the TV series 'Hangar 1: The UFO Files' which investigates reports from the organization's archives.
"A very high percentage of the June UFO report surge were historical cases," said Marsh.
"People were watching our show and decided they finally discovered a place where they could report their encounter. Some of these are very, very interesting and compelling cases currently under investigation"
Source: Yahoo! News | Comments (9)
Tags: UFO