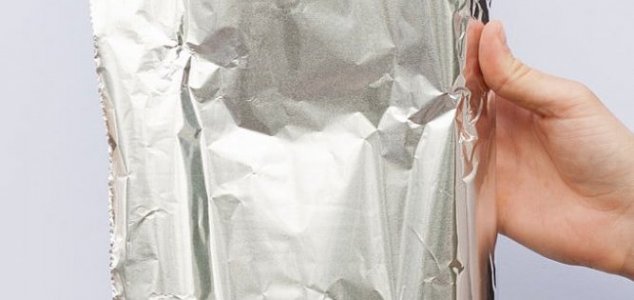 The pensioner took the tin foil hat concept a little too far.

Image Credit: CC BY-SA 3.0 Lewis Ronald
A 78-year-old in Hermitage has been fined after using spotlights and tin foil to deter extraterrestrials.
It is not uncommon to hear someone being referred to as a "tin foil hat wearer" if they appear to be overly paranoid about something, but for one elderly Pennsylvania resident the idea of using tin foil for protection has been taken perhaps a little too far.
78-year old Arthur Brown has managed to draw the ire of his neighbors by plastering the silver material across large parts of his house in the belief that it will help to ward off hostile aliens.
He has also set up a series of spotlights that he routinely turns on and shines across the street.
Following complaints from neighbors a judge has ordered Brown to pay $500 a day because his unusual setup is in violation of city zoning ordinances.
To date however he has failed to comply and now owes in excess of $20,000.
Source: Breit Bart | Comments (57)
Tags: Tin Foil, Aliens