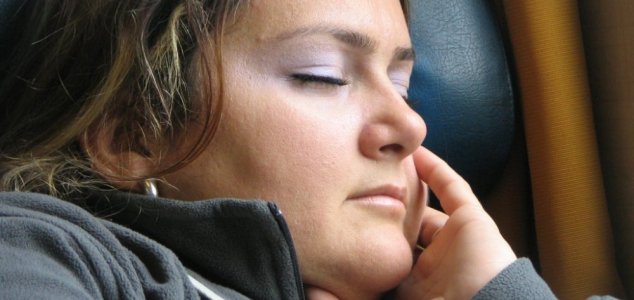 We spend a third of our lives in a state of blissful unconsciousness.

Image Credit: sxc.hu
Transhumanists have been looking towards a future in which a person could spend their entire life awake.
There's no denying that sleeping takes up rather a lot of our time. If the average person lives for somewhere around 80 years then they will have spent 25 of that asleep in their bed.
If we could find a way to remove the need for sleep then we would have more time to life our lives without it being wasted in a state of unconsciousness. But is such a thing really feasible ?
It is a problem that transhumanists have been contemplating for years.
Transhumanism is essentially an intellectual and cultural movement dedicated to improving the human condition through technological advancements. Finding a way to help us live longer, more healthier lives has been one of their primary goals for years.
Removing the need for sleep entirely however is proving a tough nut to crack. Sleep is essential to the human body, not just to rest our brains and to replenish our energy reserves but to enable crucial healing and other constructive processes within the body that we can't live without.
Scientists have devised a number of possible sleep enhancement techniques over the years but none have so far offered the ultimate dream of going without any sleep at all.
Neuroscientist Giovanni Santostasi for instance has come up with a way to enhance sleep using a process called Phase Locked Loop which locks on to EEG frequencies in a patient and presents an acoustic stimuli designed to make it possible for someone to get by with less sleep.
Even DARPA has been working on the problem with their "Somneo Sleep Trainer" device which can help to place someone in to a more useful stage of sleep more quickly than would occur naturally.
Whether the need for sleep can ever be removed entirely however remains to be seen.
Source: Raw Story | Comments (59)
Tags: Transhumanism, Sleep